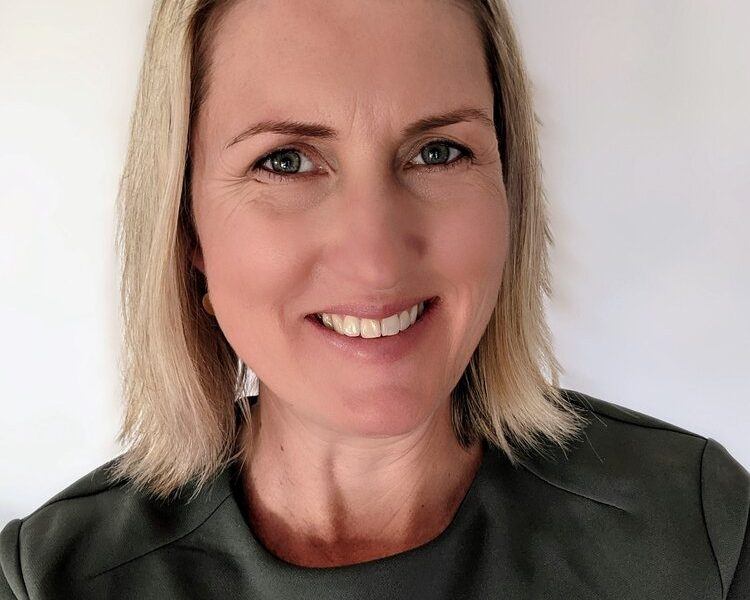 Charlotte Schaefer
Legal Practitioner Director
I was born in Melbourne, grew up on a farm in north-west New South Wales, lived in Canberra to complete my law degree then moved to Sydney in 1998. Since 2011, sunny Dee Why on Sydney's Northern Beaches has been my home.
I started general legal practice in suburban Sydney moving into commercial litigation at Kemp Strang Lawyers, where I became a partner. My passion lay elsewhere, and I set about obtaining qualifications in genealogical research and wills and estates law, with an end of life specialisation.
Genealogical research to establish intestate estate entitlements is where I cultivated a capacity to think laterally and strategically. There is a journey through the passage of time for every family, for every person, that is unique. Intestacy work is incredibly interesting and rewarding and is often also a lesson in how important it is to make plans for end of life.
Being a key part of the circle of love and support for my dying father-in-law was where I came to understand how end of life plans are about far more than making a will. My subsequent End of Life Doula training transformed my understanding of how we show up and look after our own in our dying time.
Working with my clients to consider their unique story and circumstances and prepare their estate planning documents, to explain sometimes complex concepts, facilitate the decision-making process and handle sensitive and private matters with care and respect is a great privilege and a process I enjoy immensely.
Having completed my Master of Applied Law I was awarded the "Best Graduating Masters Student in Estate Planning" 2022 (Wills & Estates and Estate Planning) at the College of Law, Sydney in January 2022 after 6 years of study, I am focused on continuing to serve my community in this important, specialised legal space.
I would describe myself as down-to-earth, organised, resourceful, big-hearted and dedicated.
Qualifications
Master Of Laws (Applied Law) Majoring In Wills & Estates And Estate Planning
2016 – 2022 – College of Law, Sydney
End of Life Doula Training
May 2020 – Preparing the Way, Helen Callanan, Sydney
Deathwalker Training
June 2018, Natrual Death Care Centre – Zenith Viragao
DIP FHS – Diploma in Family Historical Studies, Death in a Colonial Australian Family: a genealogical study of death across four generations
2014 – 2015, Society of Australian Genealogists
Graduate Diploma in Local, Family & Applied History
2007- 2010 – University of New England
Bachelor Of Arts, Bachelor Of Laws
1994 – 1998 – BA LLB – The Australian National University
Professional contributions
24 September 2021 – Speaker – "Beneficiary X? Tales from the Australian legal genealogist", Queensland Succession and Elder Law Conference
26 Feb 2020 – Interview – Intestacy Research, Evenings with Dom Knight, ABC Radio
10 September 2019 – Interview – Intestate Entitlement, Channel 7 news
8 September 2019 – Speaker – "International Genealogy of Intestacy", Blue Mountains Succession Law Conference, Hydro Majestic, Blue Mountains
10 March 2018 – Speaker – "Families, Property and Death – Making sense of estate records through time", 15th Australasian Congress on Genealogy and Heraldry, International Convention Centre, Sydney
July 2015 – LSJ Article – "Searching for beneficiaries: how far does a practitioner's duty extend?" Law Society Journal (NSW)